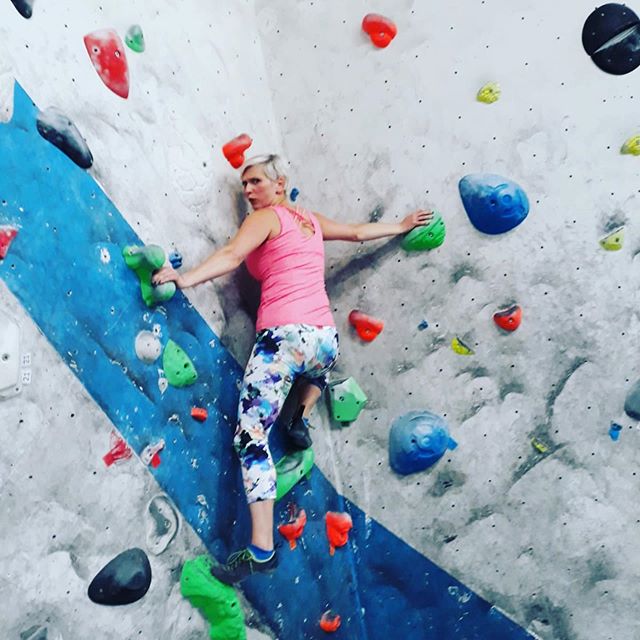 Playing 'climbing golf' trying to do problems 'under par'. A brilliant form of exercise and great for the mind too. If anything is going to get me out of a head funk, it's climbing with this group of supportive, encouraging, funny women. #singerswhoclimb #soprano #irishsinger
This is a new image from my Instagram feed;
Let me know what you think (or follow me) if you are so inclined!