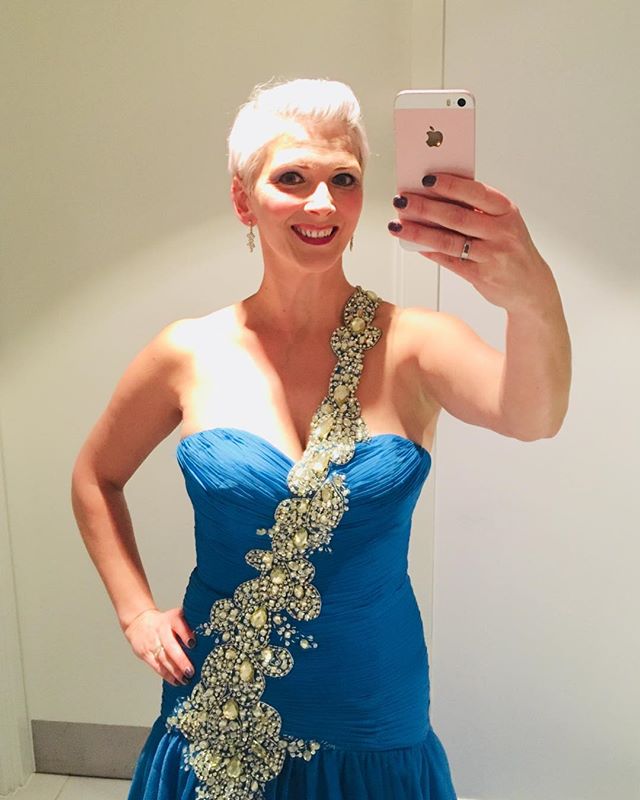 ‪Wow. Mahler 1
Conducted by @LoweMurmurs and played by the most talented, enthusiastic, brave, and honest bunch of young musicians from West Scotland Schools Symphony Orchestra.
What a treat. All that after getting to sing Berg's Sieben frühe Lieder with them…‬
This is a new image from my Instagram feed;
Let me know what you think (or follow me) if you are so inclined!